If you are like many automobile enthusiasts, you likely consider your garage to be a virtual home away from home. Indeed, this area is as functional as it is exciting. Should you be planning to work on your car in the near future, it is important to appreciate some of the most important tools to have nearby. Let's have a look at four essential items.Car Movers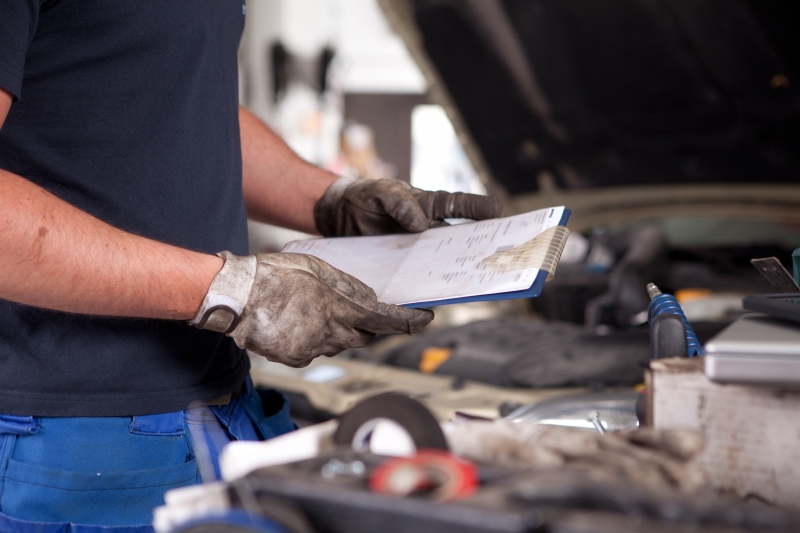 A critical piece of equipment for working on and around your vehicle is a car mover. These devices will enable you to access countless areas with an added element of safety that would be impossible to achieve with a standard jack. There are naturally numerous sizes and models to choose from.Upright Storage UnitsThis is a must-have accessory for storing all of your tools without losing them in the clutter of a small area. In fact, some of the most modern storage units offer you power receptacles that you can utilise to plug in devices such as torches and drills. As you would expect, these units are available in discrete shapes and sizes. Many will not take up a great deal of space and they can be wheeled around to suit your needs during any repair or restoration.Screwdriver SetsMany professionals consider a robust set of screwdrivers another absolutely essential collection. The best sets will offer you numerous sizes, lengths and a variety of heads to choose from. In turn, these devices can be used for prying up objects, tightening and loosening bolts and scraping buildup off of sensitive parts within the engine. Indeed, their functions are as varied as the styles that you will be able to choose from.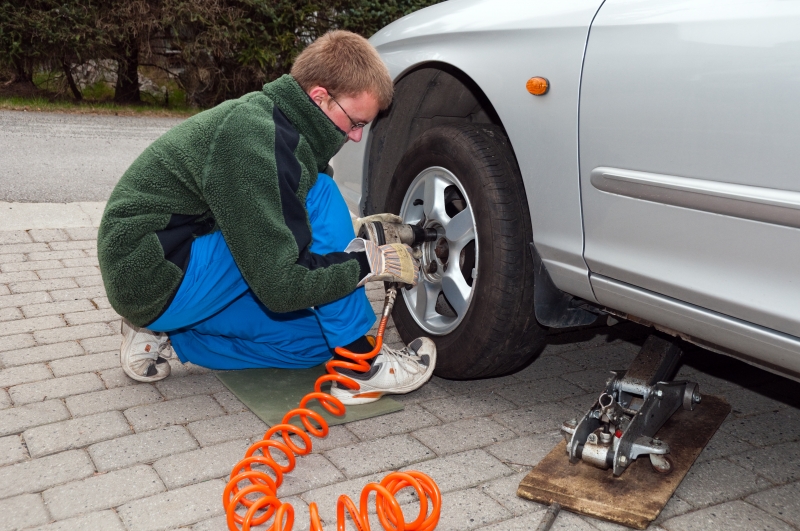 Air RatchetsIf you are involved with major repair work, it is a good idea to invest in a reliable air ratchet. What makes this such an important tool? One aspect to consider is that modern air ratchets can tighten bolts within a fraction of the time that it would normally take. Also, the torque that they provide far exceeds the strength of the average mechanic. So, you can remain confident that all objects will remain secure. This is a very important safety feature when dealing with such areas as the tyres of your vehicle.These are only a few of the tools that will allow any job to be completed quickly and safely. Over time, you will be able to build up your collection with other specialty items. A fully functional garage is much closer than you think!