If you are in the market for a used Sedan, you will no doubt of realised that there are a lot of options to choose from. Here is a selection of the best picks to get you started.

2011 Toyota Camry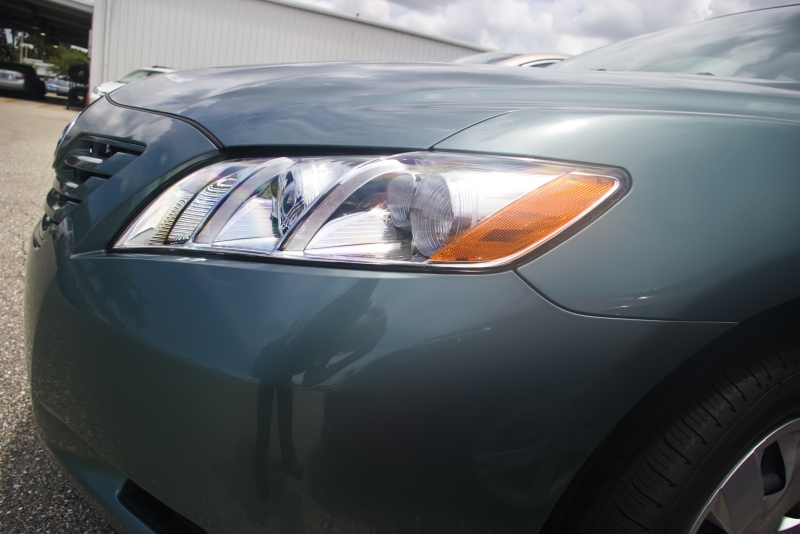 This mean machine comes complete with standard features such as an impressive 2.5-litre I-4 169 horse power engine, 6-speed manual transmission featuring overdrive, anti-lock brakes on each wheel and special electronic stability to keep the driver and passengers safe and secure at all times.
2011 Hyundai Sonata
This stylish vehicle not only looks the part, it is also a dream to drive. The 198 horse power engine packs a mean punch and while this is the perfect vehicle for driving in the city, it really comes into its own when out on the open road. Some of the 2011 Hyundai Sonata's most impressive features include a top of the range airbag occupancy sensor, 16-inch steel wheels, electronic stability and cruise control.
2010 Honda Accord
This great sedan offers a very appealing package that includes driveline traction control, 17-inch aluminium wheels and a 190 horse power engine. The Honda Accord combines lots of interior space with a very comfortable ride and plenty of style. Not only is this a very practical vehicle, it is a vehicle that motorists will love putting through its paces.
2010 Dodge Charger
This classic vehicle offers motorists plenty of style as well as substance, making it a great allrounder. The vehicle comes complete with lots of high tech extras such as remote keyless entry and automatic locking doors, while there is plenty of space inside this vehicle for the whole family to enjoy a smooth and comfortable ride. For this charming vehicle you will make an excuse just to get behind the wheel.
2010 Nissan Altima
Like most Nissans, the 2010 Altima features a classic style that really turns heads. The vehicle's excellent safety features make it a great family vehicle, while the engine delivers plenty of power, making this the perfect companion when out on the open road.
2010 Kia Optima
With this stylish vehicle Kia proves once and for all that basic does not have to be boring. While this medium sized sedan is very affordable, it also comes complete with lots of great gadgets and gismos and plenty of style. Some of the exciting features that make this a really outstanding vehicle in its class include power windows and power mirrors, a 175 horse power engine and five speed manual transmission.