You never know when you might need to carry out repair work on your vehicle in a moment's notice. Therefore, it's always a good idea to keep some essential tools at hand so you can quickly rectify a problem, and save yourself a lot of money and hassle. Here are some of the best tools to keep in your car.1. Jump leads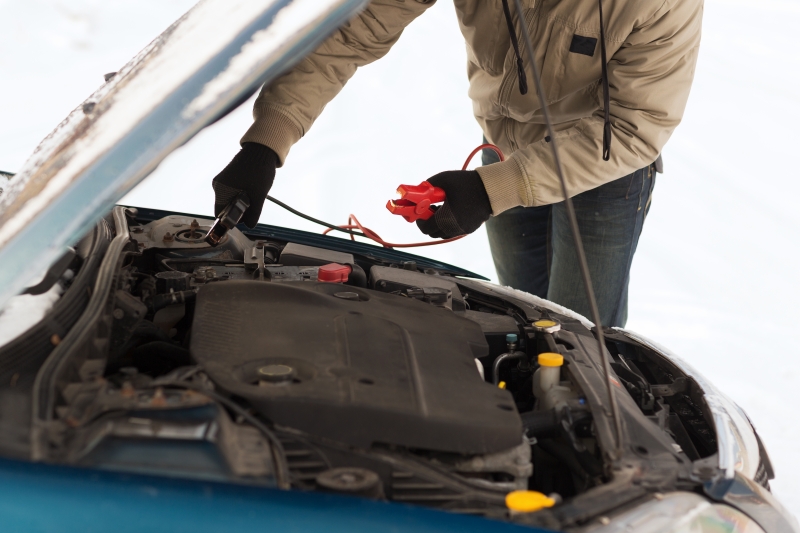 If you've ever experienced a dead battery before, you know how frustrating it can be. Jump leads are a simple piece of equipment that can provide you with the help you need when in an emergency situation on the road. Older jump leads would plug into a cigarette lighter, but today this type of equipment is much easier to use.Choose heavy duty jump leads that will do the job well, and opt for leads that have spring-loaded clamps on either side.2. TapeTape can be used to fix a whole host of problems that can occur in your vehicle, including damaged body work. Duct tape is the strongest kind, and is cost-effective and durable. You'll be able to use the tape to fix any emergencies until you drive your car to a garage.When choosing the right tape, make sure you choose a product that sticks well, and will cover you in a wide range of emergency situations. A number of retailers sell tape for this purpose, and the product is available in different colours, sizes, and strengths.3. Car moversIf you need to move your car safely without starting its engine, car movers can help you achieve exactly that. There are a number of circumstances when you might need to use this equipment, for example when your car has just been painted, or if you need to avoid exhaust fumes. Car movers make it easier to move different types of vehicle easily, and prevents damage to your back.Stringo car movers have been designed to safely move a vehicle and ensure safety at all times. Equipped with a dual safety system that protects the car and the operator, this product reduces the time – and manpower – that it would normally take to transport a car to a different location. The product can be customised based on your individual vehicle, and comes with full instructions.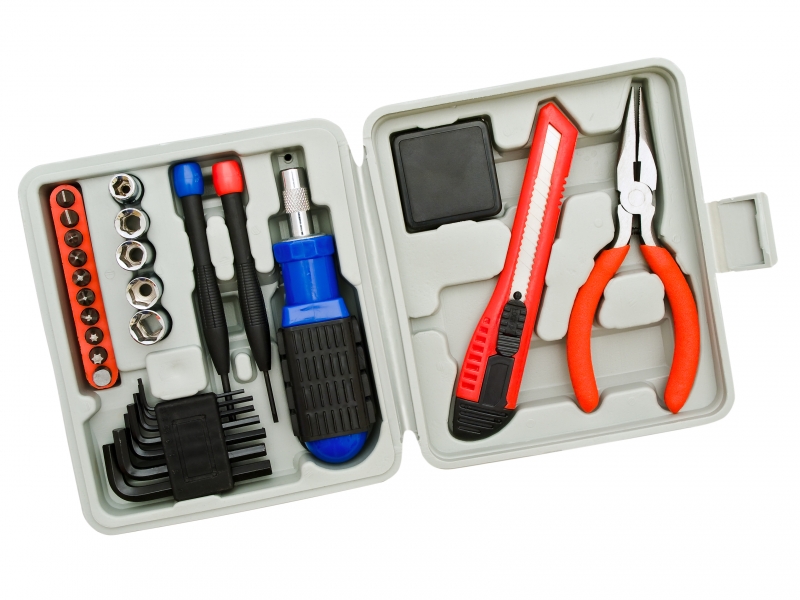 4. Socket and screwdriver setRegardless of the make or model of your car, accidents can sometimes happen. That's why it's imperative that you keep a miniature socket and screwdriver set in the vehicle at all times if any screws becoming loose due to vibration, or because of general wear and tear. If you need to tighten a loose battery terminal connection for example, a socket and screwdriver set will provide you with all the equipment you need to put things right.When looking for the perfect socket and screwdriver set, consider value for money, and a set that provides you with a wide range of different sized screws. You might want to take some time and find out which screws can be used for which purpose before storing the set away in your boot.